George Carlin is one of the greatest comedians of all time.  For his willingness to speak the truth and denounce the political establishment, he gained praise and dropped jaws for decades and to this day he has remained one of the most topical comedians to grace the presence of recorded history.
He has inspired generations of comedians and activists; memes have been made of him and his videos seem to get more popular as the days go on.  If you follow his history, he has been doing comedy since Eisenhower gave his farewell speech, detailing the dangers of the military industrial complex.  The misuse of government power in the Vietnam war and the revolution of the 1960's heavily influenced his path of activism.  It was then that he decided to abandon the main-stream path he was on and start talking about what was in his heart.
In this video, he hammers the US government for their obsession with war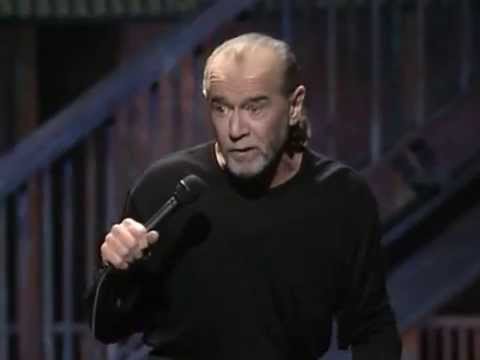 Here is a great interview with him detailing his career and the path of consciousness he took through the years.  This is really great.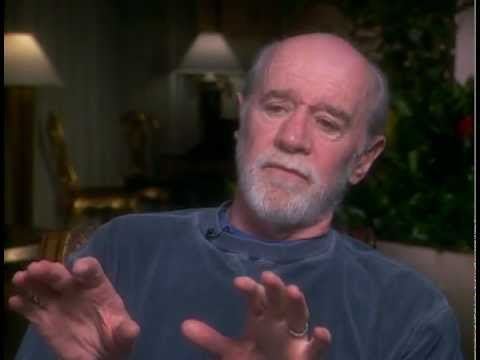 http://www.ifyouonlynews.com/politics/watch-george-carlin-brilliantly-explain-our-war-machine-22-years-ago-video/